Executive Team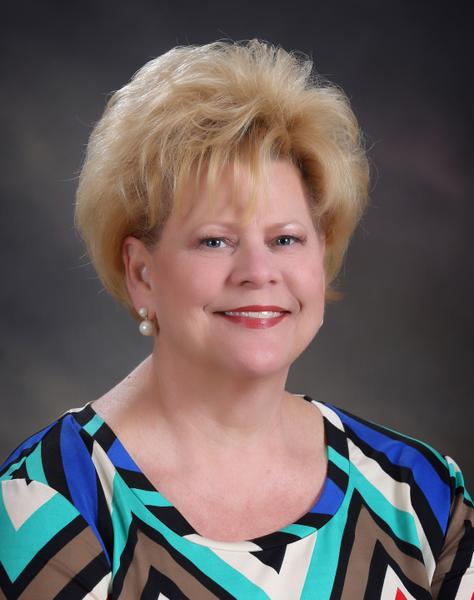 Jenny loves a good story. She believes that everyone she meets has a story to tell, and her job at Statesboro Magazine is to seek out the people whose stories come together to weave the fabric that is Statesboro. Reading Statesboro Magazine was one of her greatest pleasures even before landing her dream job as Editor in 2005. The daughter of a Methodist minister, growing up Jenny lived in towns all over South Georgia, until coming to Georgia Southern in 1980. Living in Statesboro longer than she has lived in any other place, she now calls it her hometown. She spends most of her off-time on the Foss Family Farm and enjoys telling stories with old friends, reading Southern literature, working in the yard, and fishing in the pond; all past times that are a part of what she considers to be the superior quality of life that the area provides. Jenny serves the community as president of the Statesboro Arts Council and grant committee member of the Bulloch County Hospital Authority. She is past president of the Statesboro Convention & Visitors Bureau, and a 2002 graduate of Leadership Bulloch.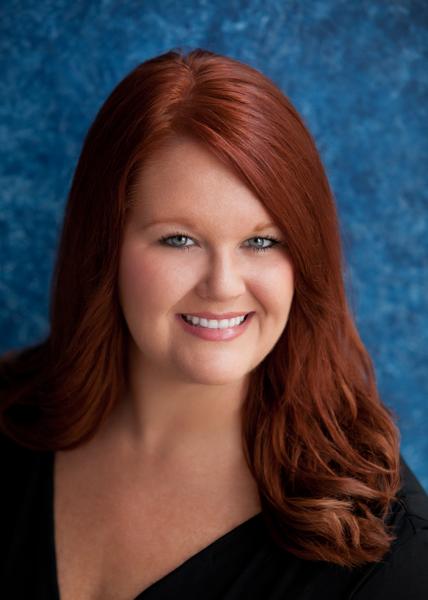 Erica oversees and creates advertising opportunities and marketing platforms within the Statesboro Magazine portfolio. Since she joined Statesboro Magazine in 2006 she has had an integral role in creating and managing the website and establishing social media outlets. Erica has led the way in adopting top marketing trends, such as interactive print, to launch Statesboro Magazine into the digital interactive world for readers to enjoy and to create value for advertising partners to benefit. Erica graduated from Leadership Bulloch in 2008 and attended Georgia Southern University receiving a BBA in 2004 & MBA in 2012. She is Past President of Professional Women of Statesboro and the Leadership Bulloch Alumni Board, and has served on many local and state committees such as the Georgia Jaycees Board as a VP, the Statesboro Jaycees Board, OTC Marketing Advisory Committee, and a couple of capital campaign fundraising committees. Erica is a graduate of the 2017 Lynda Brannen Williamson Leadership Academy, a member of the 2017 Statesboro Herald 20 Under 40, a member of the 2017 Dancing With the Statesboro Stars cast, and incoming Jaycees President and board member to the Lynda Brannen Williamson Foundation and the Georgia Southern Univ. College of Business Young Alumni Board. Erica's areas of expertise include branding/brand management, team building, marketing research, budgeting and negotiations, program and campaign development, integrated marketing, multimedia, and strategic partnership development.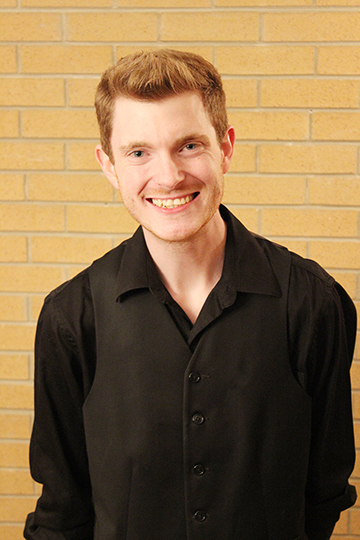 Hunter sees the world as an elaborate collage - a place where creativity strikes in many unexpected ways. Inspired by the world around him, he aims to create new ideas for innovative design. Bringing over six years of experience to the magazine, he has worked with several news publications in the Southeast, including the Statesboro Herald. A native of Tattnall County, Hunter studied at the Savannah College of Art and Design (SCAD) where he obtained a bachelor's degree in Graphic Design. He is chief designer for all of Statesboro Magazine's related publications including Statesboro Weddings magazine, Georgia Southern University's football program – FLIGHT, East Georgia Regional Medical Center's Physicians Guide, and the Bulloch County Board of Education's Focus Magazine.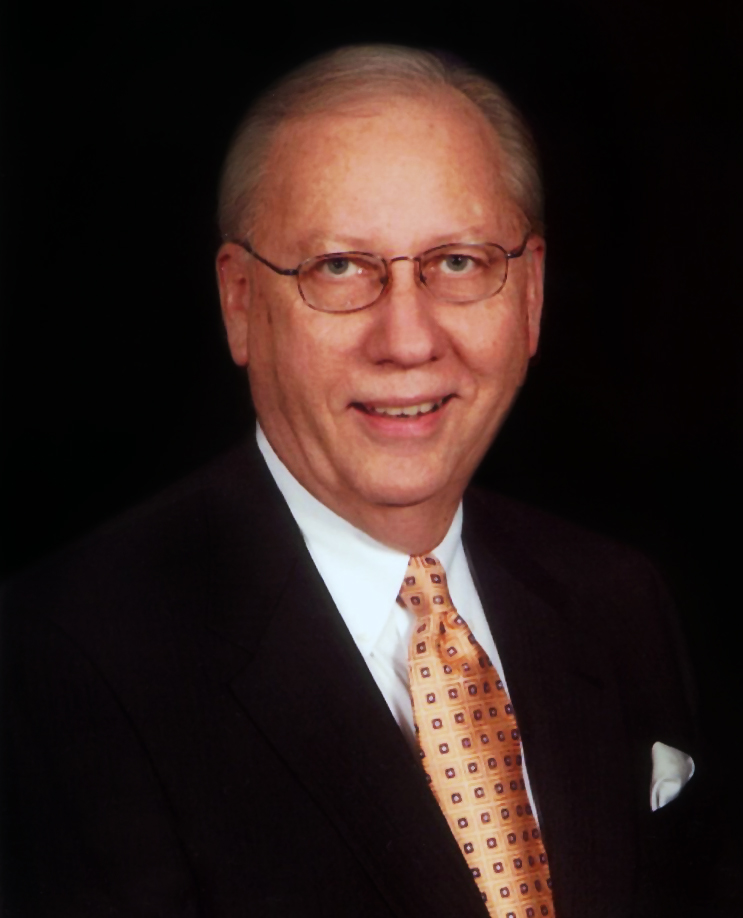 Joe leads the Statesboro Magazine team as publisher and visionary. He also serves as regional vice president of Morris Newspaper Corporation and president of the Statesboro Herald. A well respected journalist with over 50 years of experience in radio and print media, Joe keeps an eye on the big picture. He believes in the value of Statesboro Magazine as a means to advocate for the good things in our community. Joe also believes in giving back and serves as founding chairman of the Bulloch County Foundation for Public Education, chairman emeritus of the Georgia Southern University Foundation, past chairman of United Way of Southeast Georgia, and the Bulloch County Chapter of the American Red Cross. On the state level, Joe's service includes representing the First Congressional District on the State Board of Education, serving as president of the Georgia Press Association, and serving as board member of the Georgia Press Educational Foundation. Currently, Joe is serving as president of the Bulloch County Historical Society, a position he has held since 2012. His hobbies include collecting autographs of famous Georgians, gardening, reading, and classic movies. He and his wife Susan have a daughter, Nancy, who is a partner in the San Francisco law firm of Adler & Colvin.
About The Magazine
Statesboro Magazine is located at 16 Simmons Shopping Center in Statesboro, GA 30458.
912-489-2181
Statesboro Magazine highlights the people, places, and things you want to know in the greater Statesboro area through local stories that often blend the history of the area into profiles of the dynamic people who make-up the community today. Published bi-monthly, Statesboro Magazine is a full-color, coffee table style publication; the leading Economic Development piece used by the Chamber of Commerce, the Statesboro Convention & Visitors Bureau, the City, and the County to promote the area to newcomers, visitors, and tourists.
Statesboro Magazine is proudly produced by: Morris Newspaper Corporation.